YES, LORD, WALKING IN THE WAY OF YOUR TRUTH, WE WAIT EAGERLY FOR YOU, FOR YOUR NAME AND YOUR RENOWN ARE THE DESIRE OF OUR SOULS.
Isaiah 26:8
For His Renown
Upcoming Moments
A generation living for His Name
The Story of Passion
From its start in 1995, the Passion movement has had a singular mission—calling students from campuses across the nation and around the world to live for what matters most. For us, what matters most is the name and renown of Jesus. We believe in this generation and are watching God use them to change the climate of faith around the globe.
Learn More
Listen Now
Podcasts to Dive Into
FOR YOUR NAME AND RENOWN ARE THE DESIRE OF OUR SOULS
268 Declaration
During the early days of the Passion Movement, God connected our story to the confession found in Isaiah 26:8, specifically the last phrase which says, "For your name and renown are the desire of our souls." The heart of Passion is God's glory, and God is most glorified in us when we live lives that are fully satisfied in Him.
See the Statements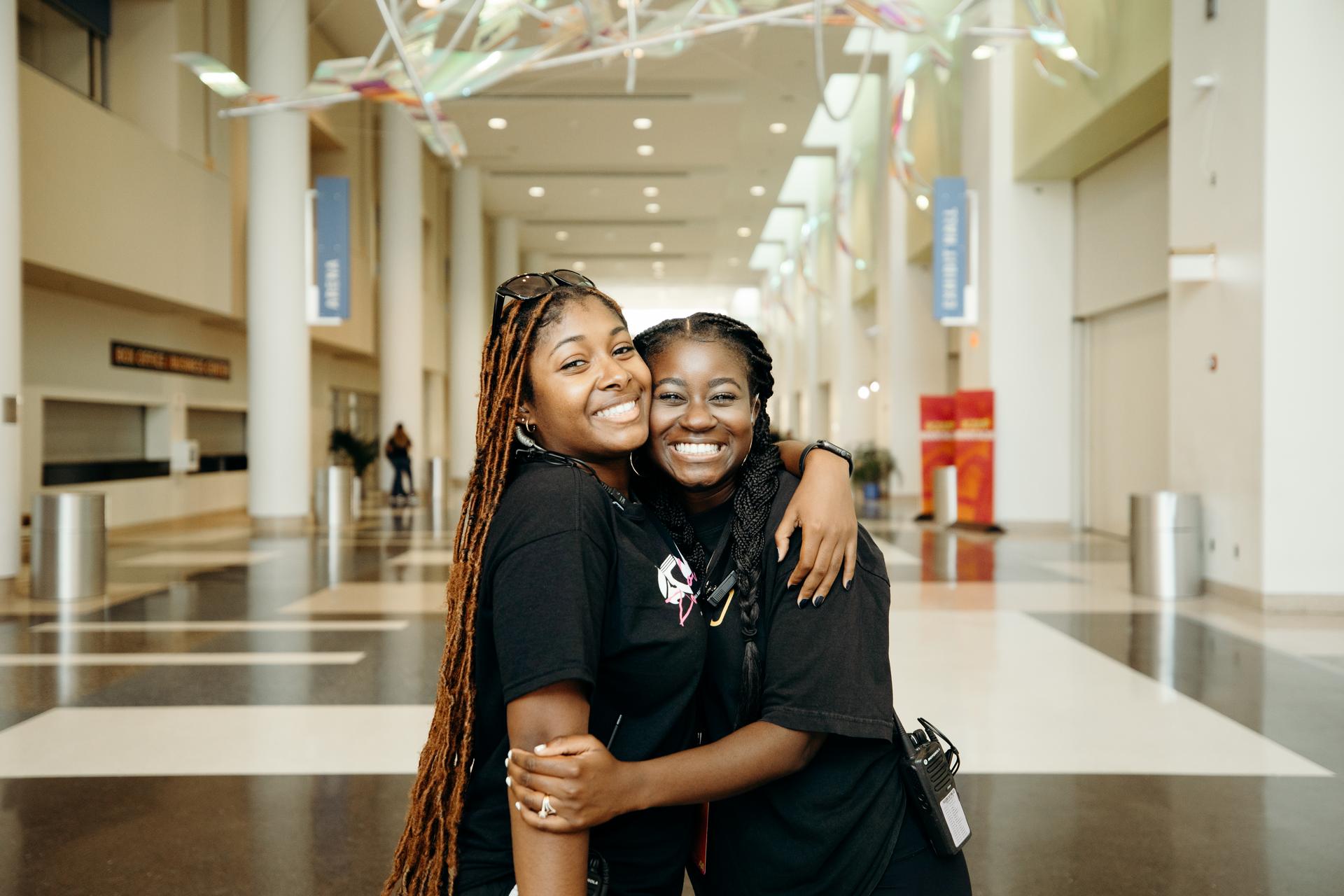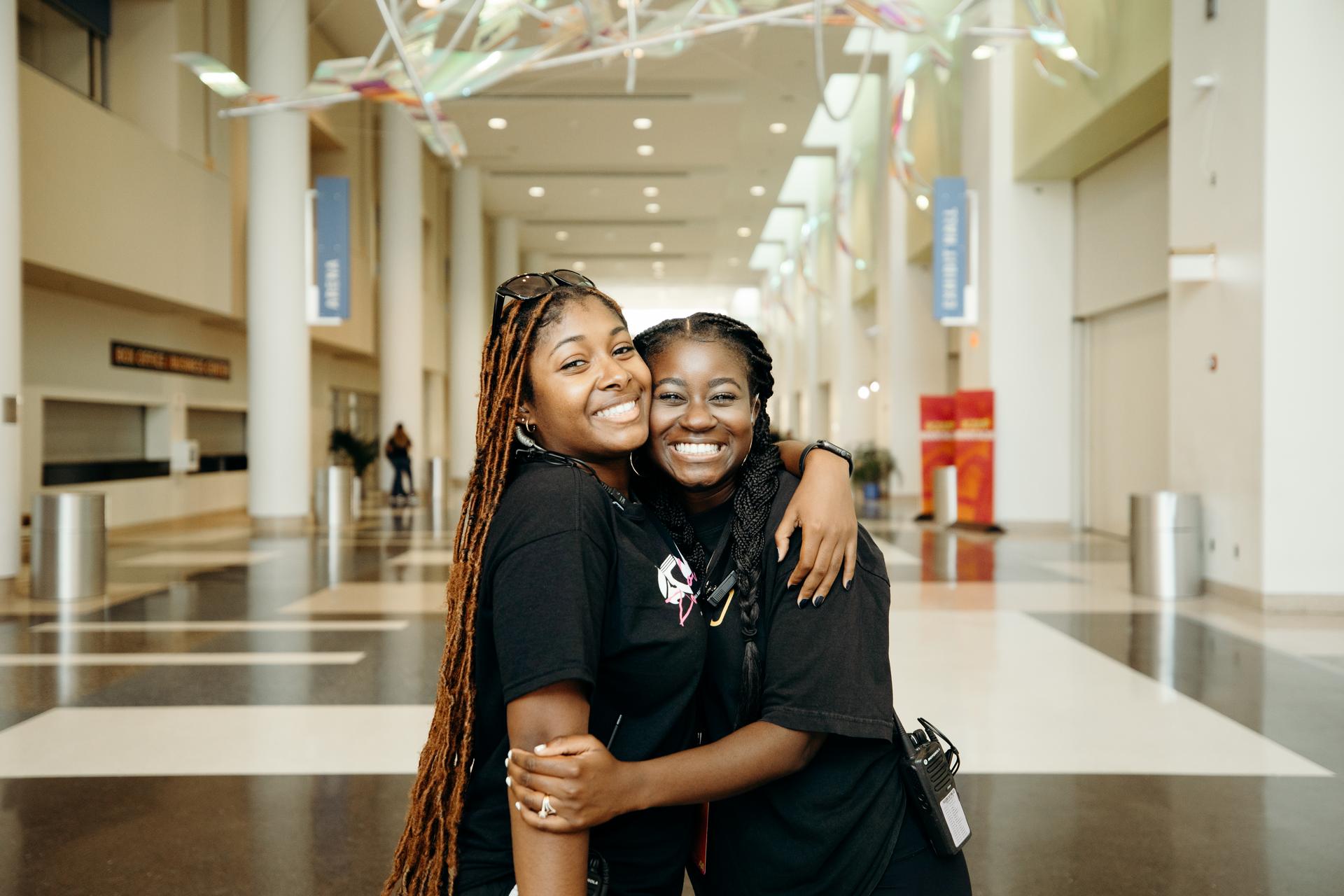 That We May
Become a Door Holder
At Passion, all volunteers are considered Door Holders—not just those who literally hold physical doors! From those who are serving in the background to those serving from the stage, we all share the same heartbeat to open the door for others to experience Jesus.
Learn More
Stay Up to Date
Join the Movement
Text PASSION to 33864 to stay up to date with the Passion Movement. Message and data rates may apply. Reply STOP to opt-out.
Send the Text